The 4th Annual "Making Movies that Matter (MMTM)" Youth Short Film Festival and artist-in-residence (AIR) program invites interested schools and organizations to submit proposals for their students to participate in a unique cost-free arts education opportunity. This experience is driven by a powerful collaboration between Council District 12 (CD12) and several of our community partners.
Building on the success of the MMTM project from 2016-18, this process will begin in September of 2022 and culminate on May 18th, 2023 with a juried competition and red carpet celebration at the Soraya Performing Arts Center on the campus of Cal State University, Northridge (CSUN). This project will introduce students to the art of storytelling through digital film-making while providing critical mentoring and technical support to ensure student efficacy and success.
Over 4000
Student Film
Makers
Over 100
Sponsored
Schools
Grow Their Creative Confidence
MMTM is open to all K-16 students within CD12 and the San Fernando Valley. Neighborhoods Include: Chatsworth / Porter Ranch / Northridge / North Hills / West Hills / Granada Hills and Reseda.
The goal of MMTM is to inspire students to identify issues and topics that resonate with them and to have that passion manifest itself in films that touch people and make a difference in the world around them.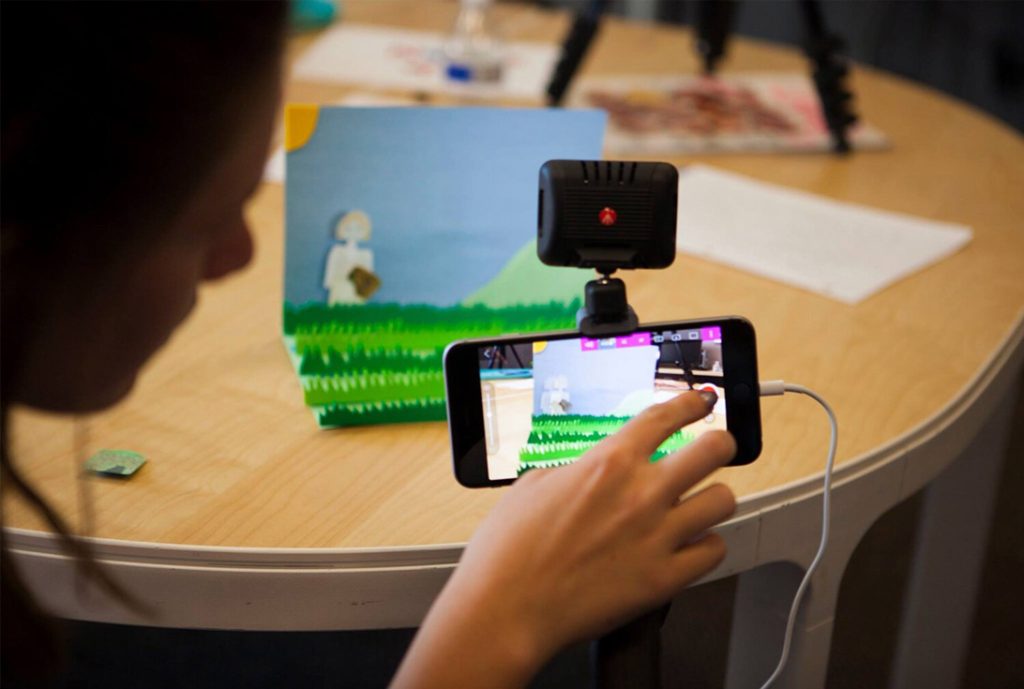 Creative Change-Making Ideas
There is no question that changing the world is a daunting task. The truth is, youth are often an untapped source for creative change-making ideas. When these young change-agents have the support they need in every phase of the process, we may be surprised with what they can accomplish—on their campuses, in their communities, and beyond.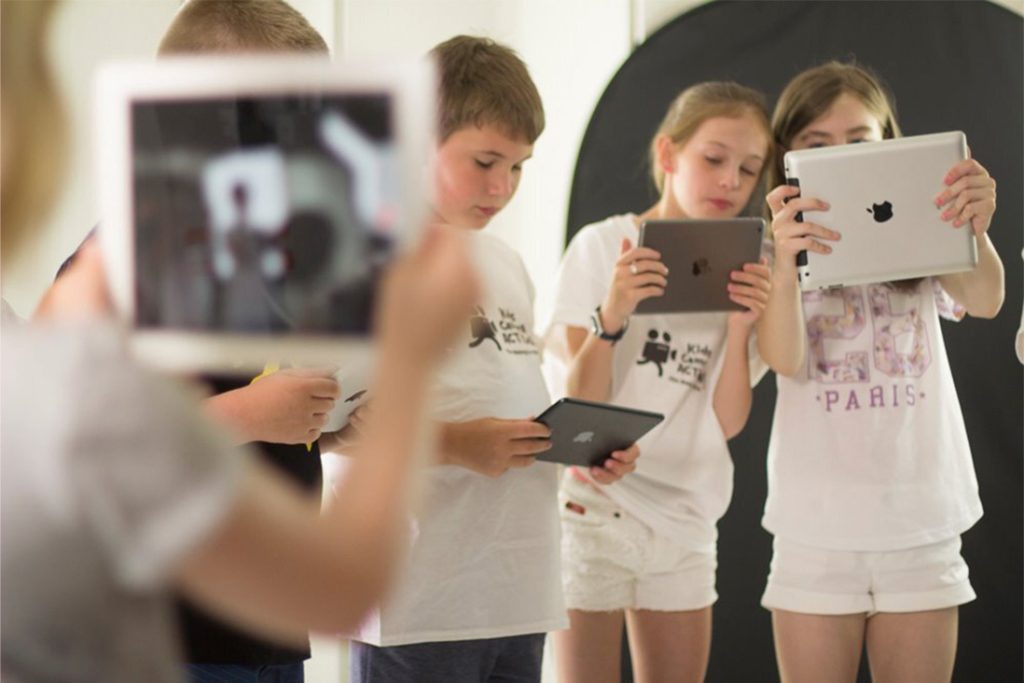 Inspired By The Spirit Of Social Action And Civic Engagement
Our goal is for the MMTM project to be the spark that ignites passion in our participants and propels them on a trajectory of purpose and calling beyond what they could have imagined—a cause bigger than themselves.